---
WordSense
10–22
Lablab.ai's OpenAI Whisper Hackathon
WordSense is a hardware product that assists people with hearing disabilities in navigating daily life through Haptic Touch feedback. It applies OpenAI's Whisper and GPT-3 in the field of disability.

---
See Screens & Scream aims to replace the consumerism-based experience of being surrounded by ads, and explores identity under capitalism.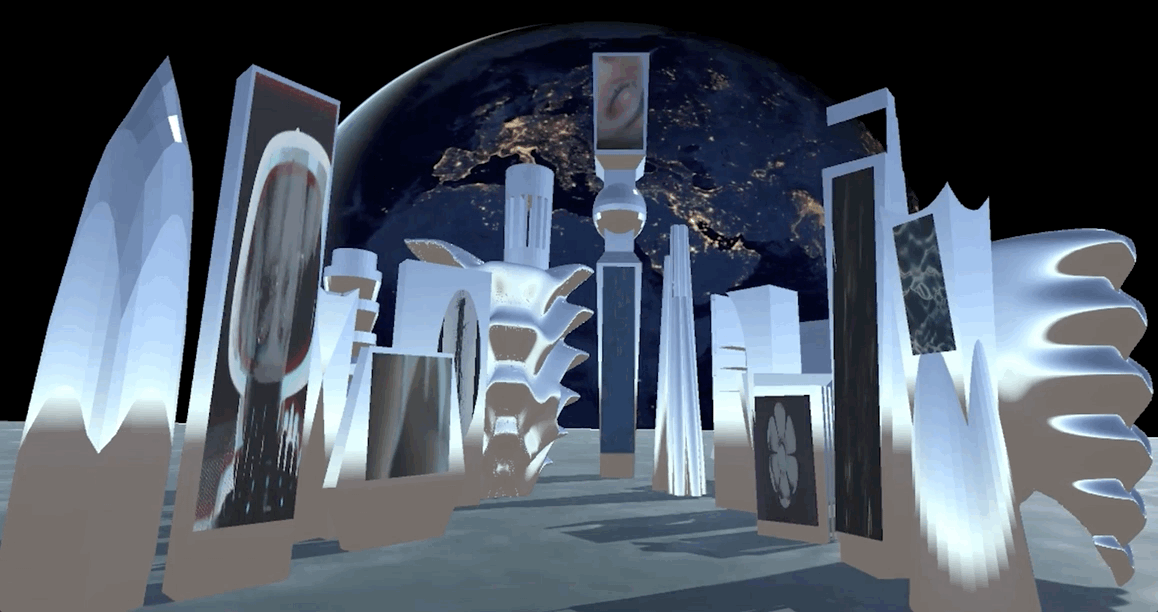 ---
The Art of Being is a multisensory virtual experience that explores presence in digital spaces. Through immersion, it encourages reassessment of the value of sensory experiences as opposed to materialistic desires.
---
My thesis examines the skin color bias in healthcare; since doctors are mainly trained on white skin, POC often receive inadequate care. My thesis will take the form of a data visualization where individuals can share their misdiagnosis experiences.